You have finally decided to leave your job and join the exciting world of online marketing. Having your own business is tough, but it can be really rewarding once you succeed.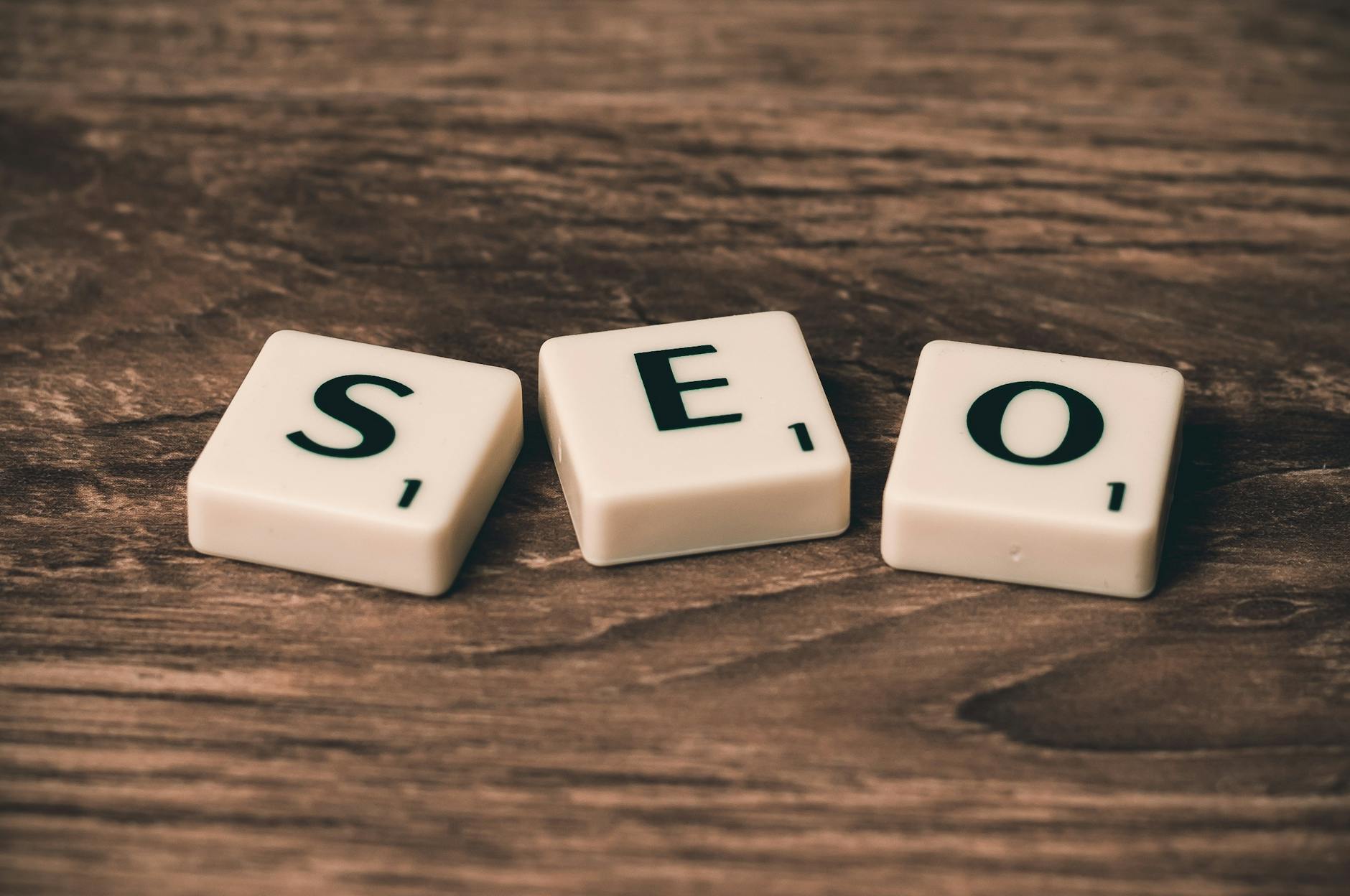 Friends have told you that you have the best product in the world and that you should put up your own online store and start selling it to the world. You start studying the market and realize that there is a great demand for what you are offering. You then come up with a budget to put up your own website. Everyone you know loves your website and you are now set to launch it for the whole world to see. This is where SEO comes in.
During the process of building your website, you have come across SEO and have learned the role it plays in getting traffic to your website. The website is now ready, but you realize that you don't have enough budget for SEO. Well no need to worry because the good news is you can do SEO yourself. There are also SEO tools that you can use that are free. We now show you how you can increase your organic traffic with these simple steps.
Steps To Increase Website Traffic
Build A Fast Loading Website
SEO is not just about having the right keywords. Google favors websites that load fast. A faster website will always have a higher rank than the slower site.
This is what you need to look out for with your website, you need to check on all your pages and see if they are optimized for fast loading.
Go back to your web developer and ask about your website's speed. You can improve the speed of your site by using themes that are also optimized for speed. If your current theme is not performing well when it comes to loading time, it may be too heavy. Switching to a lighter theme may shorten the loading time.
You should also get the best hosting provider for your website. Hosting plays a big part in how fast your website can serve your visitors. This is not something that you should scrimp on when it comes to your budget. This is a business expense that can either help or harm you so make the right decision from the start.
Checking on your website cache will also help in improving your website speed. Tweaking with your temporary storage data can do wonders for your site loading speed.
Choose The Right Keywords
Keywords are one of the pillars of search engine optimization.
They define what your content is all about. They are the terms that people type into the search box when they are looking for something on the internet.
There are two types of keywords: head term and long-tail keywords. A head term is a broad one or two-word keyword that may rank high in search engines but also have more competition. Long-tail keywords have three or more words that include the head term, which is more specific.  
Both of these types play a vital role in your SEO. You should use keywords that are relevant to your website. Irrelevant keywords get lower rankings on Google. You can use free SEO tools like Google Keyword Planner or Ahrefs for your keyword research and analysis.
Come Up With Easy To Share Content
Social media is now having an impact on SEO. The more people sharing your content could give a higher chance of people linking to your content. Make sure that you have social media share buttons on your blog articles so that people can share it with just one click. This will definitely give your SEO a big boost that can help in getting a higher ranking and more traffic.